Do You Have Time To Not Have Time
To Create A Profitable Expansion Online?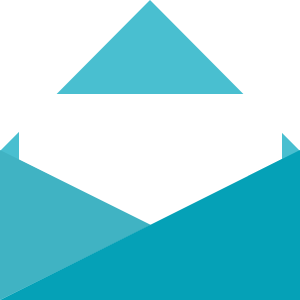 Don't Be Shy! Contact me!
I will give you access to information and then try to understand what your circumstances and situation is to see if I can be of good use for you.
I would like you to start liking what could happen to you Online if you provided valuable topics and themes Online.
People are looking for good and useful stuff Online not only bad and stupid things. Become a provider of good value to people and organisations. There are different ways to do that. I can help you if you are willing to do something of yourself Online.