You are very smart but you forget to tell find out what really matters for people and organisations. We want to change your mindset, not manipulate it! It's for your own good. You will need to get busy becoming almost madly in love with the idea of conducting and interpreting surveys. That's where we come in.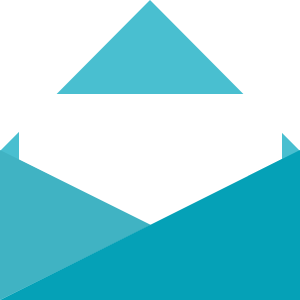 We Are Survey Maniacs!
Want To Know Why?
You will be kept informed about our progress
You so much need to become one of us!